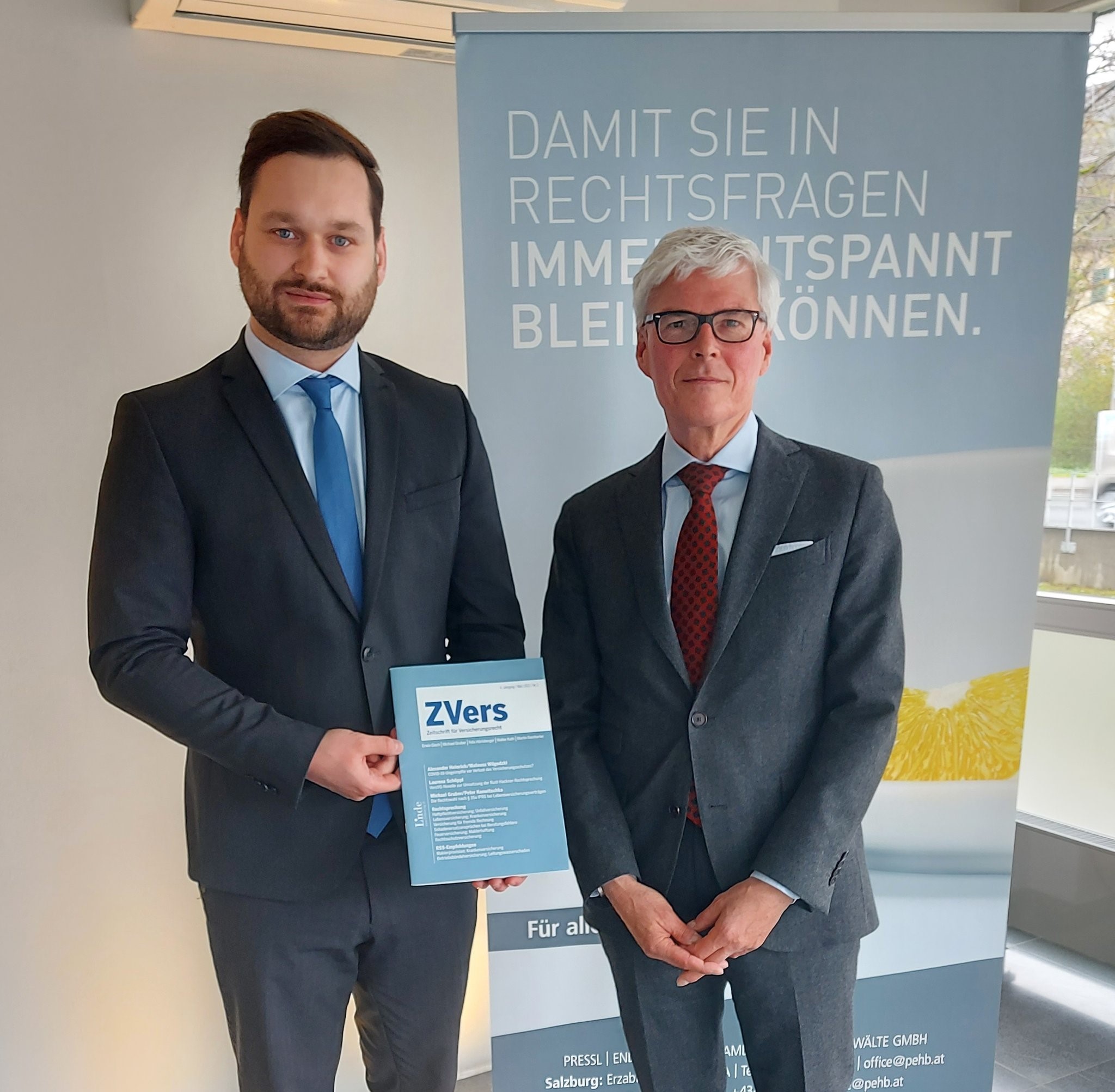 01 Apr

Do unvaccinated people face loss of insurance coverage due to the increased risk?

Die PEHB-Versicherungsrechtsexperten Alexander Heinrich und Mateusz Wilgodzki haben sich in der aktuellen Ausgabe der renommierten Zeitschrift für Versicherungsrecht (ZVers) mit der dieser Frage auseinandergesetzt. Sie wollen mehr wissen? Unsere Experten stehen gerne zur Verfügung.

Den vollständigen Artikel finden Sie in der Linde Datenbank (https://www.lindedigital.at/#id:art-zvers-2022-02-50a) sowie in der aktuellen Ausgabe der ZVers 2/2022.